Luton Airport has admitted it does not know whose vehicles were damaged by a massive fire which ripped through one of its car parks three days ago.
Passengers who left their cars at Terminal Car Park 2 say they have been "left in limbo" since Tuesday night's blaze.
The airport apologised to customers in a statement on Friday.
But it added that due to the fact the site still cannot be accessed safely, "we are unable to confirm the condition of any individual vehicle".
Moment fireball consumes Luton Airport car park

"We understand the distress this incident has caused for our car parking customers, and that many are still anxious for more detail," the airport said in a post on X, formerly known as Twitter.
"We're sorry that we have not been able to respond as quickly as we would have liked. We have contacted all customers who have booked with us directly and are working hard to provide more details as soon as possible.
"However this a complex, and ever-changing situation and as the car park cannot be accessed safely, we are unable to confirm the condition of any individual vehicle at this time."
It added: "We are working with APCOA Parking and the Motor Insurers' Bureau (MIB) who will co-ordinate with the various vehicle insurance companies.
"We will be providing regular updates to all customers and responding to all other queries in order of priority."
Andrew Hopkinson, chief fire officer at Bedfordshire Fire and Rescue Service, said the car park had as many as 1,500 vehicles in it at the time – with up to 1,200 believed to be damaged.
A temporary ramp was installed to enable undamaged vehicles to be removed.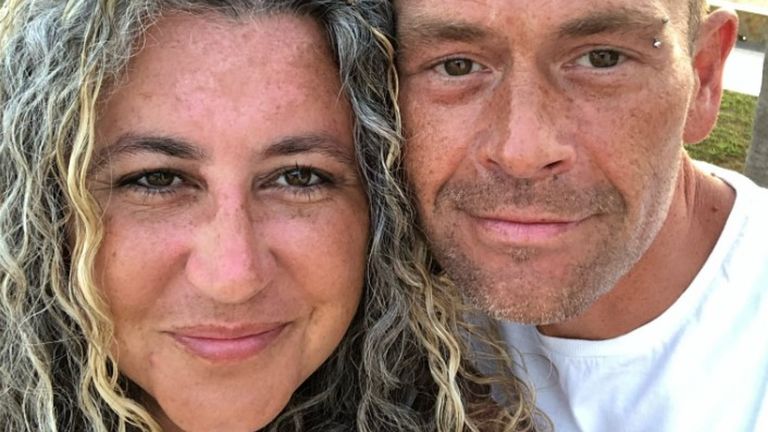 Katie Forbes, 42, who lives on the outskirts of Coventry, had travelled to Fuerteventura in the Canary Islands with her husband, daughter and her daughter's boyfriend, and is due to return on Friday.
They have been forced to hire a car for their return – with no information regarding the state of their vehicle.
Ms Forbes told the PA news agency earlier this week: "I've had no joy with Luton. I've heard nothing back, I've been tweeting them, everything, and nothing.
"I get it, they're getting other people that are going to the airport, but to me there's been no apology, not once has anybody said 'we're sorry about the situation'.
"We're kind of left in limbo."
Thomas Willett, a 29-year-old content manager for an estate agency, from Essex, had travelled to Gran Canaria with his partner and is due to return home on Sunday but said: "Currently, we have no means of getting back home."
"We don't know if our car has been damaged or not, or how we will be getting home from the airport," Mr Willett told PA.
"Their duty of care should be to those whose vehicles have been impacted, but they seem to be replying to everyone else with other queries instead."