A British Airways captain who bludgeoned his wife to death with a hammer will remain in prison after his release was blocked by the lord chancellor.
Robert Brown was due to be automatically freed on licence next month halfway through his 26-year sentence for killing Joanna Simpson at their family home in October 2010.
But Lord Chancellor Alex Chalk has used new powers to keep him in jail and said his "appalling case" will instead be referred to the Parole Board to decide if he's safe to be released.
"Joanna Simpson was bludgeoned and buried at the hands of Robert Brown, which left two children without a mother and caused irreparable harm to her family and loved ones," said Mr Chalk, who is also the justice secretary.
"I made a commitment to Joanna's family that I would give this case my closest personal attention.
"Having reviewed all the information available to me, I have blocked Brown's automatic release and referred this case to the Parole Board using powers we introduced to protect the public from the most dangerous offenders."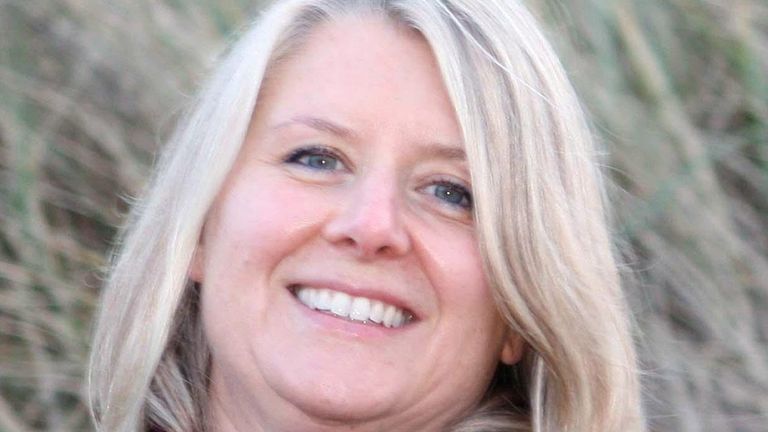 Brown beat Ms Simpson to death with a claw hammer, as their two young children cowered in a playroom next door, before dumping the 46-year-old's body in a makeshift coffin in Windsor Great Park.
He was acquitted of murder by a jury at Reading Crown Court in May 2011, but was jailed having previously admitted manslaughter on the ground of diminished responsibility.
Brown was sentenced to 24 years for manslaughter and a further two years for an offence of obstructing a coroner in the execution of his duty.
The move to block his release comes after a campaign by Ms Simpson's best friend Hetti Barkworth-Nanton, and family, including her mother Diana Parkes, which was backed by Carrie Johnson, the wife of former prime minister Boris Johnson.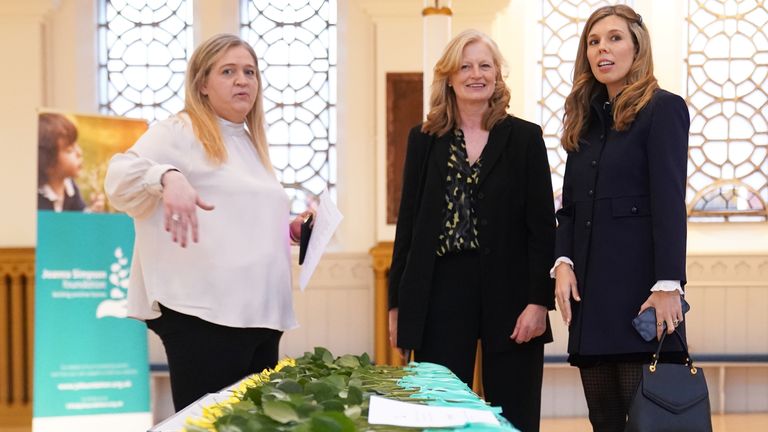 "This is an appalling case," said Mr Chalk. "Anybody who's heard about the story of Robert Brown and Joanna Simpson cannot fail to be affected by the appalling nature of it and how harrowing it is.
"I pay tribute to Joanna's mother and to Joanna's friends for the tireless campaign they've made."
He added: "I've made an undertaking to them that the facts, as I saw them were utterly, utterly appalling, and I said to them, I would do, as secretary of state, everything I lawfully and properly could to ensure that justice is done for them and indeed for society.
"I have looked very carefully at all the material in this case, I've done so personally and with care, and I have done what I said I would do, which is to take all the steps that I can. What happens hereafter is a matter for the parole board."
Robert Brown was 'a danger to anybody he came in contact with'

The referral was made under "power to detain" provisions, which are designed to protect the public from dangerous offenders if they present a significant risk of causing serious harm which cannot be safely managed through usual licence conditions.
A decision on whether Brown will be released will be made by the Parole Board.