S Club 7 have announced a reunion tour – because of course, there ain't no party like an S Club party.
The seven-piece pop group, who had hits including Reach, Don't Stop Movin' and Bring It All Back in the late 1990s and early 2000s, are getting back together to celebrate the band's 25th anniversary.
All the original members – Rachel Stevens, Bradley McIntosh, Hannah Spearritt, Jo O'Meara, Jon Lee, Paul Cattermole and Tina Barrett – will perform in a reunion tour of the UK and Ireland in October.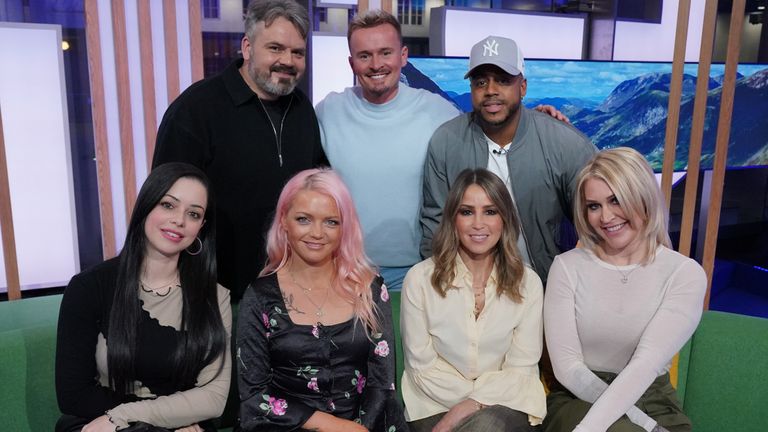 "It feels amazing to announce that we're reuniting and performing together again," the band said in a statement. "We're so excited to bring the S Club party back to our fans across the country to celebrate 25 years of S Club 7.
"We can't even believe it's been so long. Music and friendship have always been at the core of everything that we've ever done.
"We hope everyone can join us for one big party."
Originally created by former Spice Girls manager Simon Fuller, the band rose to fame in their own TV series, Miami 7, and released the show's theme tune, Bring It All Back, as their debut single. They were together from 1998 until 2003, when they disbanded, but briefly reunited in 2014 to perform a medley of hits for the BBC Children In Need appeal.
During their five years together they produced four studio albums and topped the charts with singles including Never Had A Dream Come True and Have You Ever.
What have the band members been up to?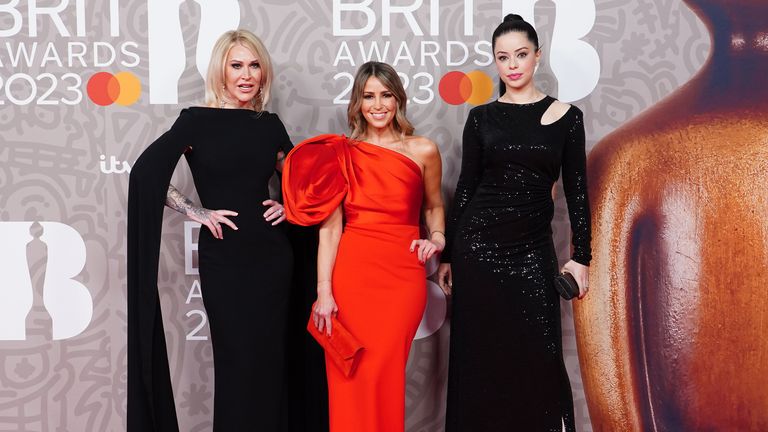 After the band's break-up, the stars went their separate ways, with Stevens launching a solo music career and competing on Strictly Come Dancing and Dancing On Ice.
Spearritt pursued a TV acting career, with roles in shows such as ITV's Primeval, while Lee went on to perform in West End shows including Les Miserables and Jersey Boys.
McIntosh, O'Meara and Cattermole later became members of the spin-off group S Club Allstars, previously S Club 3, with Barrett joining them in 2014.
O'Meara also released solo music and appeared on Celebrity Big Brother in 2007.
Struggles following S Club split
Some of the band members have spoken out publicly about the difficulties they faced after leaving the band, with Cattermole selling the Brit award he won for £66,000 in 2018, after stating he had "bills to pay".
Last month Spearritt revealed she was homeless over Christmas and said she had spent the past six months living in multiple temporary homes with her family.
S Club 7 will open their 11-date reunion tour on in Liverpool on 13 October before continuing to cities including Dublin, Glasgow, Newcastle and Manchester.
The O2 Arena in London will be the last stop on the tour, on 28 October.