Sergei Surovikin, nicknamed "General Armageddon", has been removed from his role as head of Russia's war in Ukraine only three months into the job.
He has been replaced by chief of the general staff Valery Gerasimov, who is head of the Russian military.
The change was announced by Russian defence minister Sergei Shoigu, and was described as "an increase in the level of leadership of the special operation" – which is what Moscow calls its invasion of Ukraine.
Mr Surovikin was put in overall charge of the Ukraine operations last October. He will stay on as deputy of Mr Gerasimov.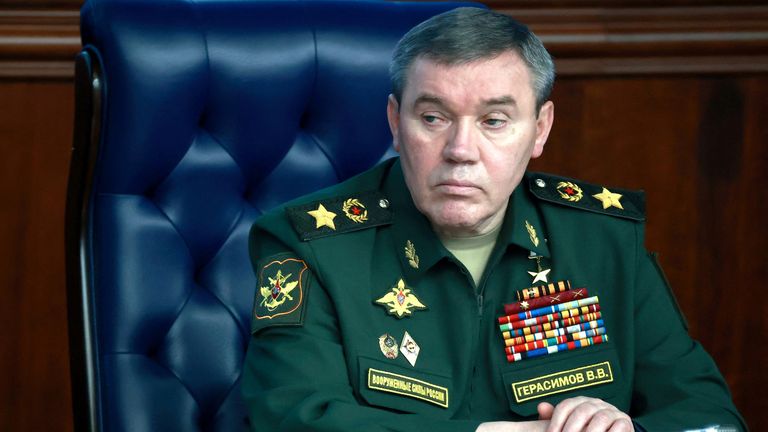 The defence ministry said the changes were designed to increase the effectiveness of military operations in Ukraine and "the need to organise closer interaction between the types and arms of the troops".
Reputed for ruthlessness and brutality, Mr Surovikin is a military veteran who served in the Soviet Union's ultimately doomed war with Afghanistan during the 1980s.
The 56-year-old is infamous for ordering troops to open fire on pro-democracy protesters in Moscow, when three people were killed during the final days of the Soviet Union in 1991.